CRM for Financial Services Industry
Since we've catered to the financial services industry and have a crm software which is for the financial services industry, we know that one shoe can't fit all! So we've launched a dedicated section for the Financial Services CRM.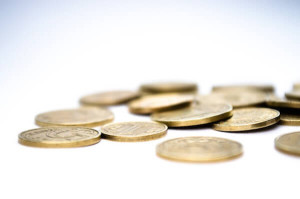 Financial Services Industry scenario:
The financial services business though not a direct monetary generating industry is still a major contributor to the finance flow in the economy. It covers all tangible services and product needs that emerge.
A Financial Services company may range from Investment Banks, Insurance Companies, Investment Companies, Private Equity Firms, Commercial Banks, etc. With new verticals emerging in economies the mutual funds, equity, derivatives, securities markets experience higher investment demands. This has lead to regulatory institutions and intermediaries are experiencing a higher need to get flawless client relations as they are at the heart of most of the financial services organisations. These key requirements make using a CRM solution an impending need for all professional and responsible levels.
Information on Financial Services CRM:
1. Resources for Financial Services CRM Software 
2. Reports in Financial Services CRM Software
3. Hosting, security, compatibility, integration and customisation details of Financial Services CRM Software
4. Step wise guide to buy a Financial Services CRM Software
We hope you found this blog resourceful, we strive to collate information from the domain expertise and industry knowledge that our team has gained over the years and share it with you.
To read more content, click: Financial Services Industry CRM 
Sign up for CRM Software Demo