Managing contacts for Financial Services business in a CRM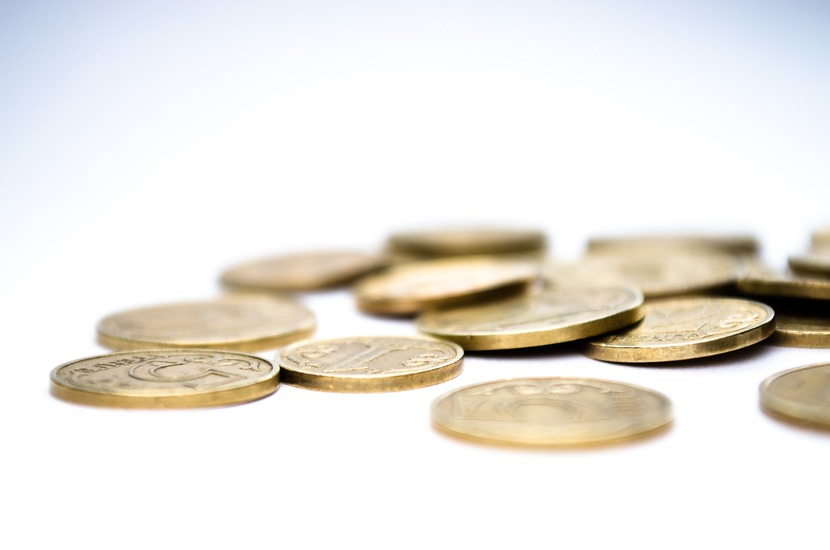 Contacts management, Financial services businesses & CRM:
Sales reps in Financial services sector come across a variety of people. A smart sales rep knows every contact they meet has the potential to become future client. A little patience is what it takes! Managing all the contacts in an orderly manner is for future reference, therefore it becomes essential.
The Contacts Module in Financial services CRM gives the facility to organize contacts. Tracing their source, contact status, stages and other details can be done easily.
Contacts Module – Financial Services CRM
This module lets you:
– Save, modify and discard contact information of Clients.
– Store important dates regarding products & services sold.
– Set prompts for client payments, etc.
6 Things You Can Do In Contacts Module
1. You can introduce your existing contacts into the CRM by importing.
2. You can type-in contact details of clients.
3. You can add birth dates, anniversaries, remarks and other information about respective contacts.
4. You can type-in and see contacts' necessary details.
5. You can classify contacts and send sms & emails.
6. You can do the following in List Contacts:
– Update status and categorize
– View communication history
– Schedule meetings
– Send / Schedule emails
– Schedule follow-up calls & sms to leads
– Modify details
– Attach documents
– Reactivate or deactivate a contact
– Delete a contact
Conclusion:
The Financial services CRM has much to offer than a Contacts Module. You can get a view of all the features of Financial services CRM in a demo here!
Also find these modules – Financial Services CRM
Sales target Module
Leads Module
Calls, SMS, Emails & Meetings Module
Clients Module
Users Module
Resources on CRM for Financial Services: