Jewellery businesses can convert more leads with CRM!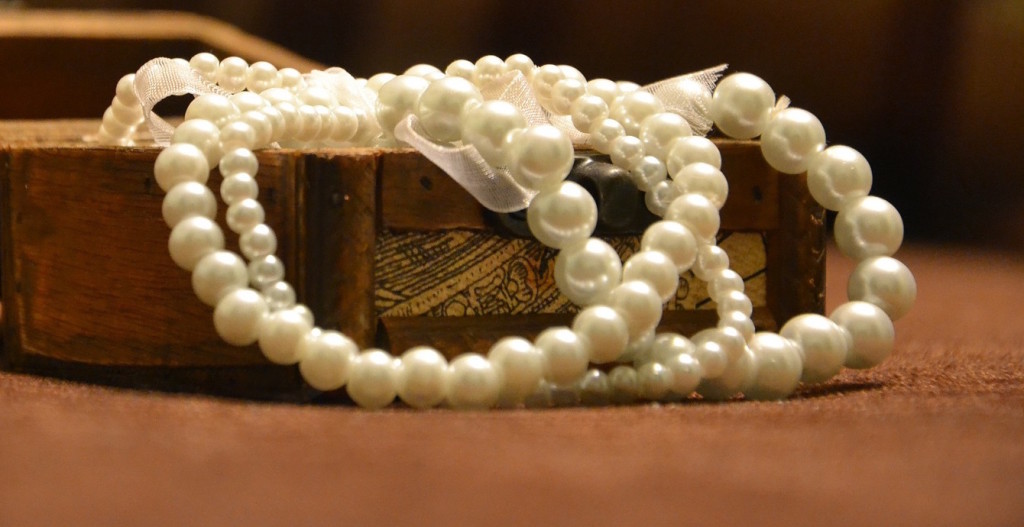 Jewellery businesses, lead conversions & CRM:
You're definitely spending money to conjure leads doing print ads, banner ads or are getting some traction from that Jewellery expo you paid a bomb for. Plus, there's walk-in inquiries… Woah, quite a mix! But are you?
Capturing all these leads' details? Yes? Great!
Now how're you gonna allocate these to your respective leads? Manually?
Actually converting this data into real people, real customers in flash & skin?
You could say a vague "Yes" but a CRM can give you better answers, let's say – "Yes, leads from print ads are converting more!" Or like "No, this Jewellery expo was a drain.."
Your lead data can be much more than an excel scramble if you can:
Track the lead sources
Allocate leads to sales people
Monitor the sales pipeline in terms of deal stages
Reuse this data for the years to come, etc.
A Jewellery CRM gives you a Leads Module which & much more features that will help improve your lead management & conversion!
Leads Module
This module lets you:
– Feed-in multiple leads.
– Know the status of each lead follow-up and prioritize enquiries to sell more & faster.
– Classify and allocate prospective customers as per your desire.
– Anticipate the potential growth of your business with sales forecasts.
13 Things You Can Do In Lead Module
1. You can add the basic details of the lead according to the present form fields given.
2. You can mention the origin of the lead & the product the lead has enquired for.
3. You can allocate potential customers to sales people manually or automatically.
4. You can group leads and add tags.
5. You can prioritize leads and also add remarks.
6. You can have direct insertion of lead enquiries from your website into the CRM and auto assign leads to respective sales people in a round-robin fashion.
7. You can get custom made tags according to leads.
8. You can have customized stages and priorities.
9. You can allot lead enquiries to sales people product wise.
10. You can get an itemized list of leads allocated to sales people product wise.
11. You can import leads into the Jewellery CRM via excel sheets.
12. You can access the lead data that was imported through excel sheets.
13. You can do the following in the the List leads module:
– View the communication history of each lead
– Edit the lead status
– Edit the lead stage
– View & edit the expected business
– View & edit the expected close date
– Share a lead with any other user
– Schedule Showroom Visits
– Send / Schedule emails
– Schedule follow-up calls & sms to leads
– Modify details of the lead
– Add contacts and remarks for a lead
– Attach documents
– Deactivate or Reactivate the lead
– Delete the lead
– Convert the lead to client

Also find these modules – Jewellery CRM
– Sales Target Module
– (Follow up Modules) Calls, SMS, Emails & Meetings Module
– Clients Module
– Users Module
– Contacts Module
Looking for the most efficient way to deal with your leads? Click here.
You can also read more posts on Jewellery CRM here.

Resources on CRM solutions for Jewellery: