Maintaining Client data for Banking business with CRM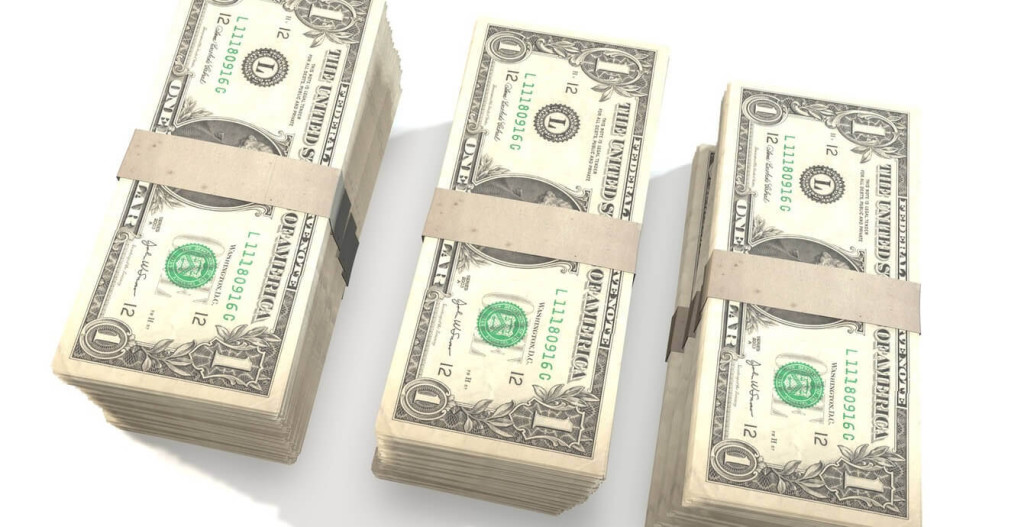 Client acquisition & retention, Banking businesses & CRM:
It would be a boon for the Banking industry if they could locate and address all their Clients' needs at one go! Whether classic or premium, every Client is special for a Banking oragnization. Hence, knowing Clients clearly helps in answering their needs & queries effectively and in turn also helps business grow!
The Clients Module in our Banking CRM has the features to serve Clients efficiently. It lets banking companies have an overview of new account openings, communication history and also find cross selling and upselling opportunities.
Clients Module – CRM for Banking Industry 
This module lets you:
– Feed in contact information of clients.
– Assign, categorize, and communicate hassle-free with your clients via calls, emails and sms.
3 Things You Can Do In Clients Module & How To Do It:
1. You can view contact particulars of your entire clientele.
Clients Module > List Clients
2. You can allocate, classify, call, send & schedule emails and SMS for your clients.
Clients Module > List Clients > Action Button
3. You can introduce your existing client contact data into the CRM by importing details.
Clients Module > Import Clients
Import Module > Import Clients
Conclusion:
Furnish yourself with more info on Banking CRM with a demo here!
Want more reads on Banking CRM? Head here. 🙂
Also find these Modules – Banking CRM
– Sales target Module
– Leads Module
– Calls, SMS, Emails & Meetings Module
– Users Module
– Contacts Module
Resources & sign-up: