Maximize Lead Follow-up Efficiency with CRM for Education business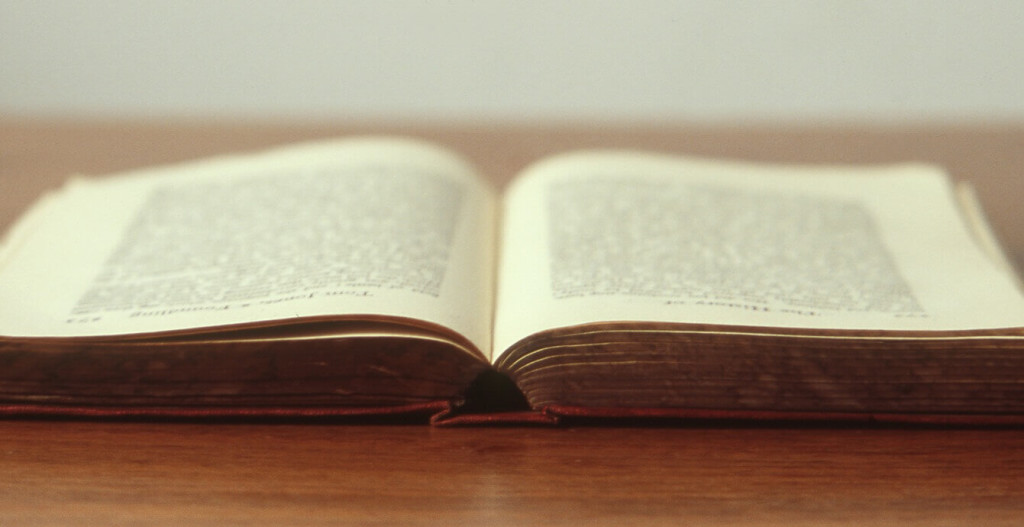 Follow ups, Education businesses & CRM:
"The fortune is in follow up", is old saying but it applies to every type of business. Education industry is no exception. Regular follow ups provide updated information to the prospective or current student. It is the best practise to gain & retain students. Making quick follow ups helps to speed up decision making process.
The Follow ups Module in Education CRM facilitates education businesses to effectuate smooth conversation cycle. It helps to set reminders and schedule important messages to the students.
Follow up Modules – CRM for Education Industry
This module lets you:
– Feed in contact information of clients.
– Assign, categorize, and communicate hassle-free with your clients via calls, emails and sms.

Calls Module
10 Things You Can Do In Calls Module:

1. You can select a date & time to schedule follow-up calls with students and their parents.
2. You can add reasons and assign tags to calls
3. You can get an sms or email reminder for calls so that you or your sales people do not miss to follow-up with students seeking admissions.
4. You can also assign calls to sales people under you. You can also schedule calls, add reasons, set reminders and assign calls by using the action button from the list screen of the following modules:
Leads, Student, Contacts, Calendar & Consultation.
5. You can view every sales members' today's calls, pending calls, scheduled calls, calls done. Only the master access holder sees everyone's call records. Respective people can see their own calling schedule.
6. You can update what's discussed on call and delete calls.
7. You can update the call status.
8. You can schedule a call / consultation / email as discussed over the call.
9. You can do the following while updating calls in the List Calls:
– Schedule Consultations as discussed on the call.
– Send / Schedule emails.
– Schedule follow-up calls & sms to leads.
– Add notes as discussed on the call.
– Update call status i.e . Interested, not interested, no answer, etc.
– Close a call.
10. You can keep a track of calls made by sales people / CRM users to know what's exactly going on in sales follow-up.
Conclusion:
Get to know about various other features of Education CRM here with a demo!

Also find these modules – Education CRM
– Sales target Module

– Leads Module
– Clients Module
– Users Module
Resources on Education CRM: