Managing contacts for Education business in a CRM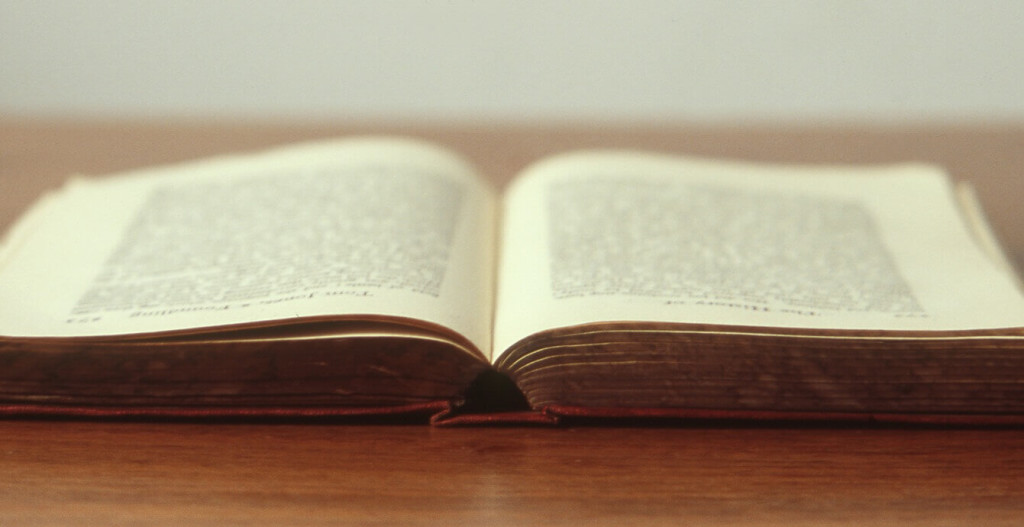 Contacts management, Education businesses & CRM:
Educational institutions like schools, colleges, universities etc. are gaining traction by automating their student admission process. While a few educational institutions have understood the significance of automating their core activities, a large portion of institutions are still hesitant. Technology integration speeds up daily activities hence bringing about operational efficiency.
The Contact Module of Education CRM provides an avenue to store contact data and take important actions like scheduling follow ups, save course enrollment dates, send payment reminders,etc.
Contacts Module
This module lets you:
– Store, modify and delete contact details of clients.
– Save important dates regarding courses enrolled.
– Set alerts for payments, etc.
4 Things You Can Do In Sales Target Module:
1. You can set sales targets revenue-wise for any desired duration by filling in the current form fields.
2. You can set sales representative-wise targets for any period.
3. You can view the targets achieved & pending with the exact number of days left for tenure completion.
4. You can edit & delete a particular sales target in the revenue-wise Sales Target & Sales Person Wise Sales Target modules.
Conclusion:
Take a look at this demo on Education CRM to get a better view of it.
Also find these modules – Education CRM
– Sales target Module
– Leads Module
–  Follow-up Module (Calls, SMS, Emails & Meetings Module)
– Clients Module 
– User Module
Resources & sign-up: