Automotive CRM gives effective Sales Target Management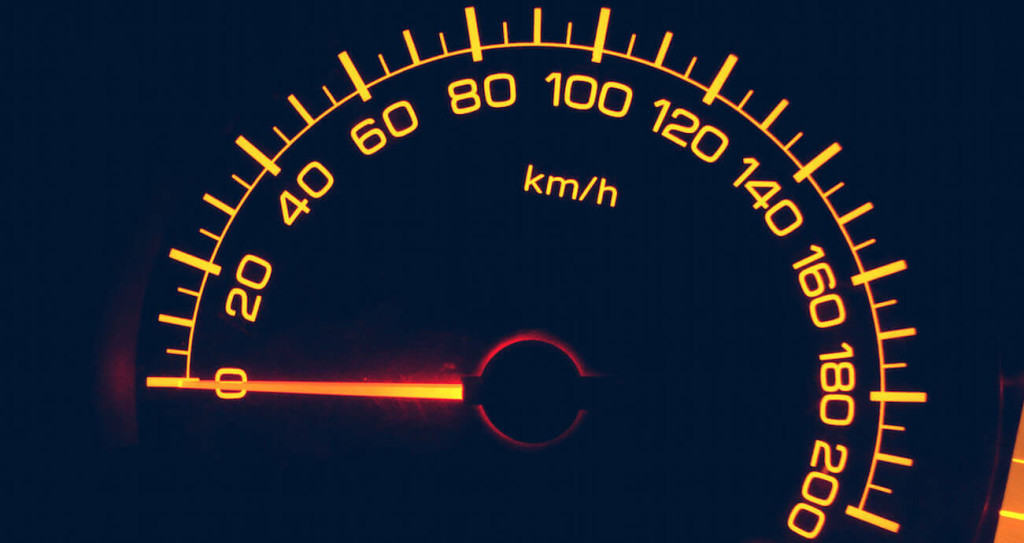 Sales Targets, Automotive businesses & CRM:
The passenger & commercial vehicle segments of the automotive industry are growing in tandem. Thanks to the rigorous efforts put in by their sales teams! Monitoring a Sales target is more complex than setting one. Allocating targets & tracking them helps employer as well as employes to keep trail of the work done & work balance. The aggressive competition in the Automotive industry is compelling sales teams to be on their toes all the time.
Keeping in mind the above thoughts, an Automotive CRM provides a complete platform to set targets, allocate them & monitor them.
Sales target Module
This module helps you:
– Set, track and monitor sales targets for your business and sales people respectively.
– Monitor your financial growth.
– Monitor & manage the sales performance of your business and sales teams.
7 Things You Can Do In Sales Target Module:
1. You can set sales targets revenue-wise for any desired duration by filling in the current form fields.
2. You can set touchpoint wise targets and define the incentives applicable for your sales people in any time frame.
3. You can view the targets achieved & pending with the exact number of days left for target completion.
4. You can view the touchpoints assigned to sales people, know the achieved and balance target in real time and the incentives applicable.
5. You can create a salary justification for your sales employees with desired start & end dates.
6. You can view the monthly salary justifications of all your sales employees.
7. You can edit & delete a respective sales target in the revenue-wise Sales Target, Touchpoint wise Sales Target & User wise Salary Justification modules.
Conclusion:
Try a demo here for more clear understanding about Automotive CRM.
Also find these modules – Automotive CRM
– Lead Module
– Follow-up Modules (Calls, SMS, Emails & Meetings Module)
– Clients Module
– Users Module
– Contacts Module
Resources on CRM fir Automotive business: