Healthcare businesses can convert more leads with CRM!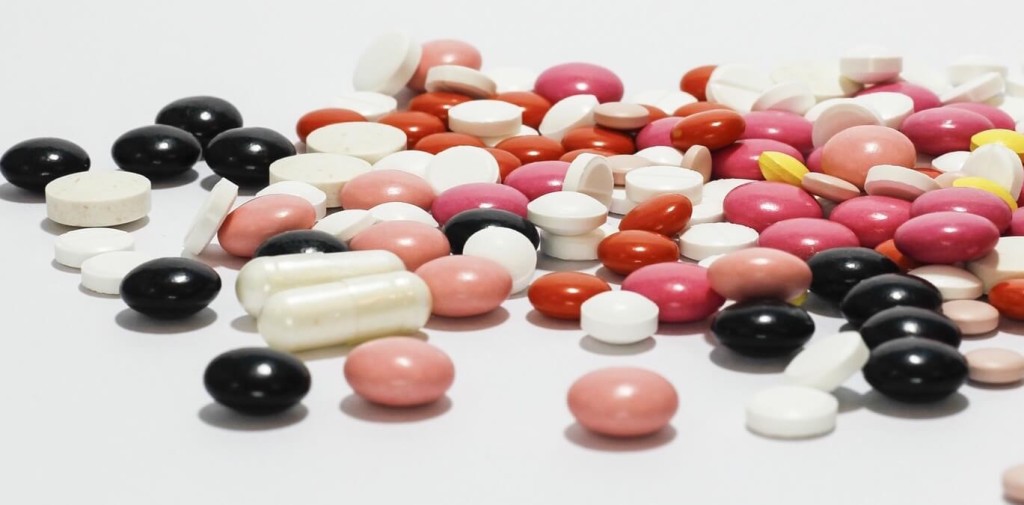 Leads generation, conversion in  Healthcare businesses & CRM:
The widespread awareness about heart diseases, fatal illness like cancer is inducing people to invest more on their health. Many people do enquire at health centers, but they seem more confused about which health practises would suite them. If the respective health care center is capable of solving their confusion, enquiries turn into leads ultimately turning them into loyal customers.
The Leads Module in Healthcare CRM allows to assign leads and specify their stages in your sales cycle which helps score leads and gauge their urgency to buy your products / services. The Healthcare CRM helps in the process of lead nurturing and knowing the buying intent of the lead. When leads are classified, it helps the healthcare businesses to concentrate on valid leads. The lead module also provides real time reports on leads available in the sales funnel.
Leads Module
This module lets you:
– Add multiple leads.
– Know the status of each follow-up and prioritize leads to close more deals faster.
– Club and allocate leads as per your desire.
– Foresee your supposed revenue income with sales forecasts.
13 Things You Can Do In Lead Module:
1. You can type-in the elementary details of multiple leads as per current form fields given.
2. You can mention the source of the lead enquiry with the product / service being enquired for.
3. You can allot lead enquiries manually or automatically.
4. You can club leads and add tags.
5. You can make leads high priority and also add remarks.
6. You can directly pull-in lead data from your website into the Healthcare CRM and auto assign leads to respective sales people in a round-robin manner.
7. You can have custom made tags according to leads.
8. You can make stages and priorities.
9. You can allot lead enquiries to sales representatives product / service wise.
10. You can view leads assigned to sales representatives product / service wise.
11. You can pull-in leads from your excel sheet.
12. You can view lead information imported via excel sheets.
13. You can do the following in the the List leads module:
– View the communication history of each lead
– Edit the lead status
– Edit the lead stage
– View & edit the expected business
– View & edit the expected close date
– Share a lead with any other user
– Schedule consultations
– Send / Schedule emails
– Schedule follow-up calls & sms to leads
– Modify details of the lead
– Add contacts and remarks for a lead
– Attach documents
– Deactivate or Reactivate the lead
– Delete the lead
– Convert the lead to client
Conclusion
Get a practical experience of Healthcare CRM with a demo here!
For more informative blog posts click here: Healthcare CRM
Also find these modules –  Healthcare CRM
– Sales target Module
– Follow-up Modules  (Calls, SMS, Emails & Meetings Module)
– Clients Module
– Users Module
– Contacts Module
Resources on CRM for Healthcare Industry: