Manage sales teams effectively for Healthcare business with CRM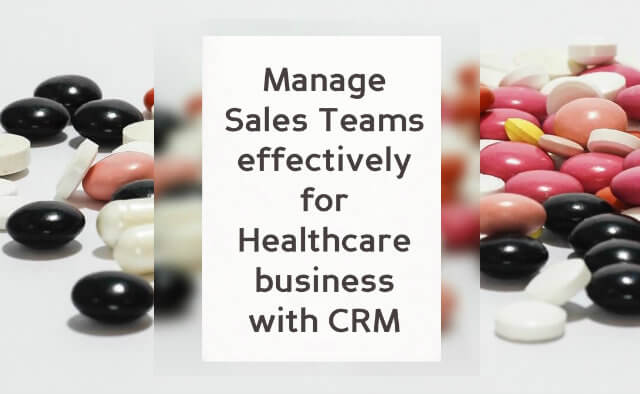 Manpower management, Healthcare businesses & CRM:
Healthcare businesses across various countries like the U.S.A, UK, Australia, Hong Kong, Singapore, etc. provide world class services. The Indian Healthcare industry also aims at reaching such standards of service in the near future till 2017-2020. One challenge they face is optimally utilizing their sales teams to generate more revenue for which, IT integration can help in workforce management. There are many business examples in the vicinity in the medical as well as non-medical sectors who have automated and upgraded their business process with IT.
The Users Module in Healthcare CRM allows to manage reporting and data access rights. It enables to assign tasks to the sales staff and keep track of their completion records.

Users Module
This module lets you:
– Introduce new users in the system.
– Specify their roles & titles.
– Provide access to various modules.
– Group users according to departments, branches and designations.

4 Things You Can Do In User Module:
1. You can add details of users, their branch, department & designation.
2. You can view, modify & delete your company employee's details with the branch, department & designation details.
3. You can give them module access rights to selective sections of the Healthcare CRM.
4. You can map & manage the user hierarchy.
Conclusion:
To understand the crux of Healthcare CRM, see a demo here!

Also find these modules – Automotive CRM
– Sales target Module
– Leads Module
– Follow – Up Module (Calls, SMS, Emails & Meetings Module)
– Clients Module
– Contacts Module