5 Key CRM reports for Banking business
Banking business is a game all about numbers and it gets interesting when you're talking about profits. But a bitter fact is numbers attract more numbers and you want to be sure these are positive ones! So as you can't pull in more numbers & pull-off big sales targets without strong insights into sales, this booklet will interest you.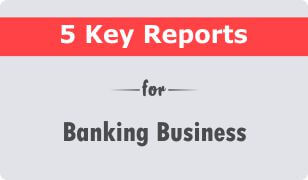 There's more in these reports than what meets the eye, see more the reports
Read on to see 5 Key Reports For Your Banking business.  
1. Sales Forecast Report:
Sales forecasts for the month, quarter, year, etc. help you make winning strategies and reflect on your bank's & sales team's strengths and weaknesses.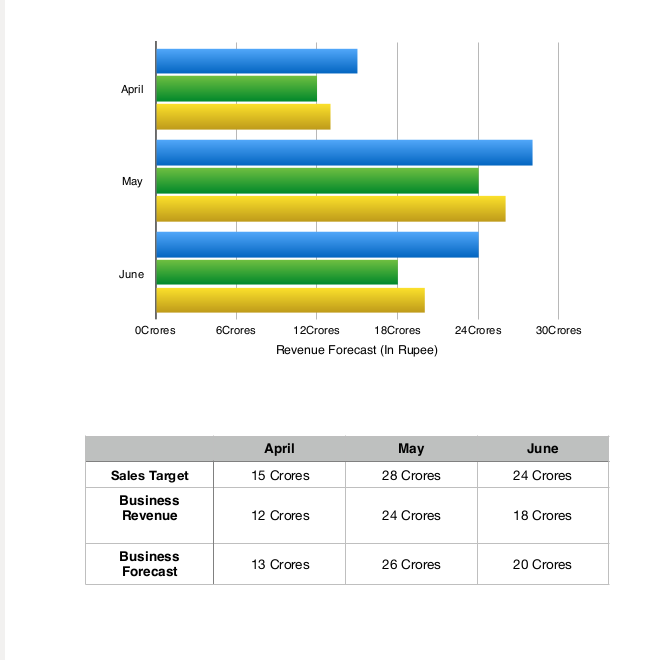 2. Sales person-wise Target Achieved:
Know how many accounts each sales person is opening. These reports help you spot your best and worst sales executives. They also help you analyze, restructure and reroute steps in your sales marketing campaigns.
You can get more reports for service-wise performance, branch-wise, region-wise analysis in the demo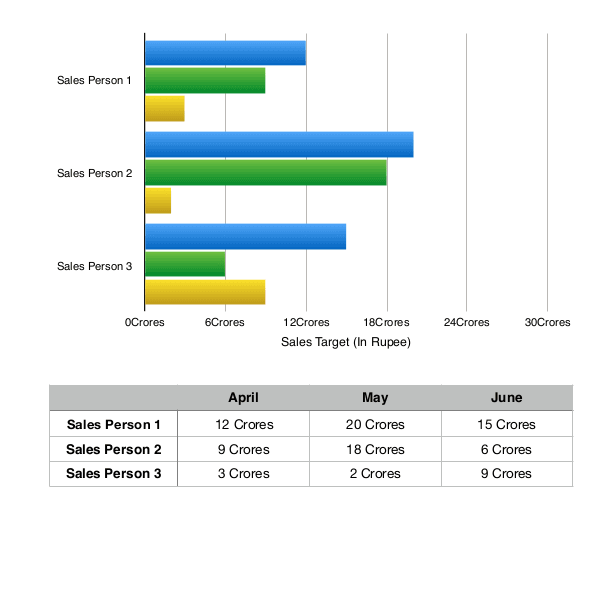 3. Lead Stage Report – Valuations
Lets you know which enquiries (revenue-wise) are in what stage of your sales cycle so you can devise your plan of action for respective sections of your sales. You can also get more lead reports sales person-wise, product-wise, branch-wise, region-wise, etc. to help you make smart decisions.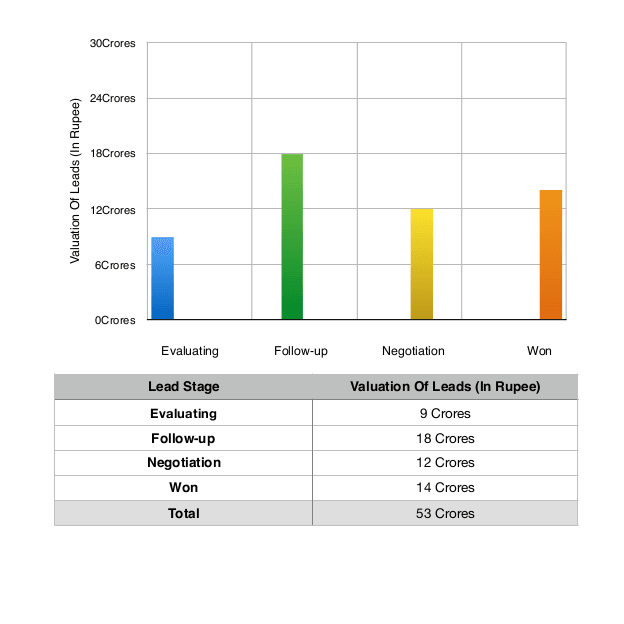 4. Lead Priority Report – Valuations
Get valuations of leads to track, analyze and prioritize all your sales follow-ups. These reports help you service leads better and close deals faster.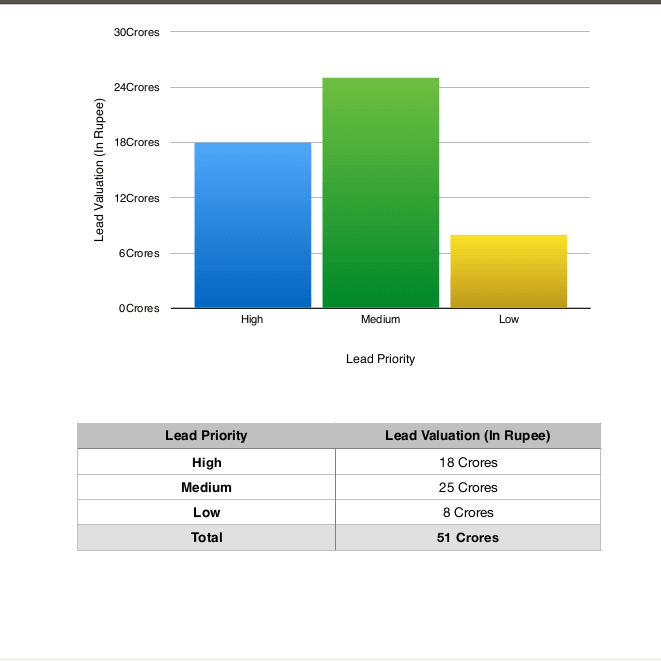 5. Sales Target Achieved Report (Yearly)
Instantly shows your bank's set sales targets and performance for the current and previous years.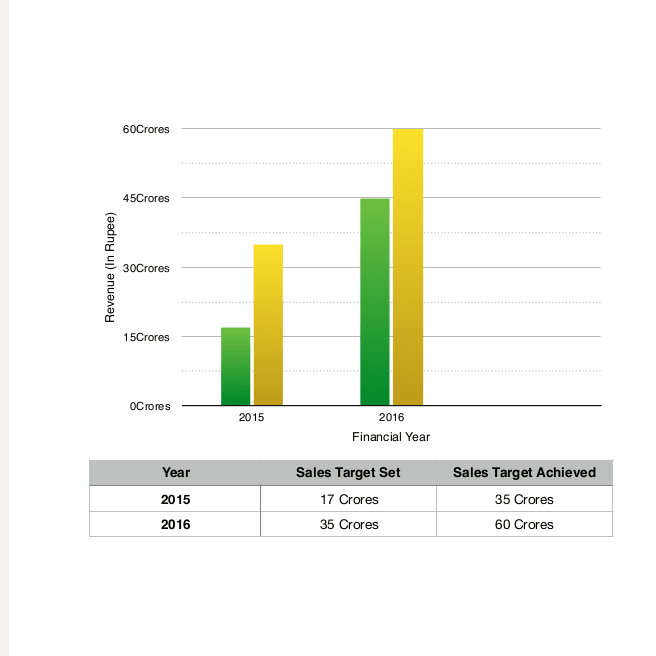 Resources on Banking CRM Software:
1. Download Banking CRM Software Buyer's Guide
2. Download Top Features for Banking CRM Software
3. Sign up to view Reports in Banking CRM Software
4. Hosting, security, compatibility, integration and customization details of Banking CRM Software
5. Sign up for a Banking CRM Demo
Do you want an obligation-free consultation on Banking CRM Software?
Contact our Banking CRM Solution Architect via phone or email – Click here
Chat with our CRM Solution Architect (Mon-Fri, 10 am-5 pm IST) – Click here
The more the merrier, click here for all the reports.
Want more reads on Banking CRM, proceed here.