7 secrets to boost sales with a Healthcare CRM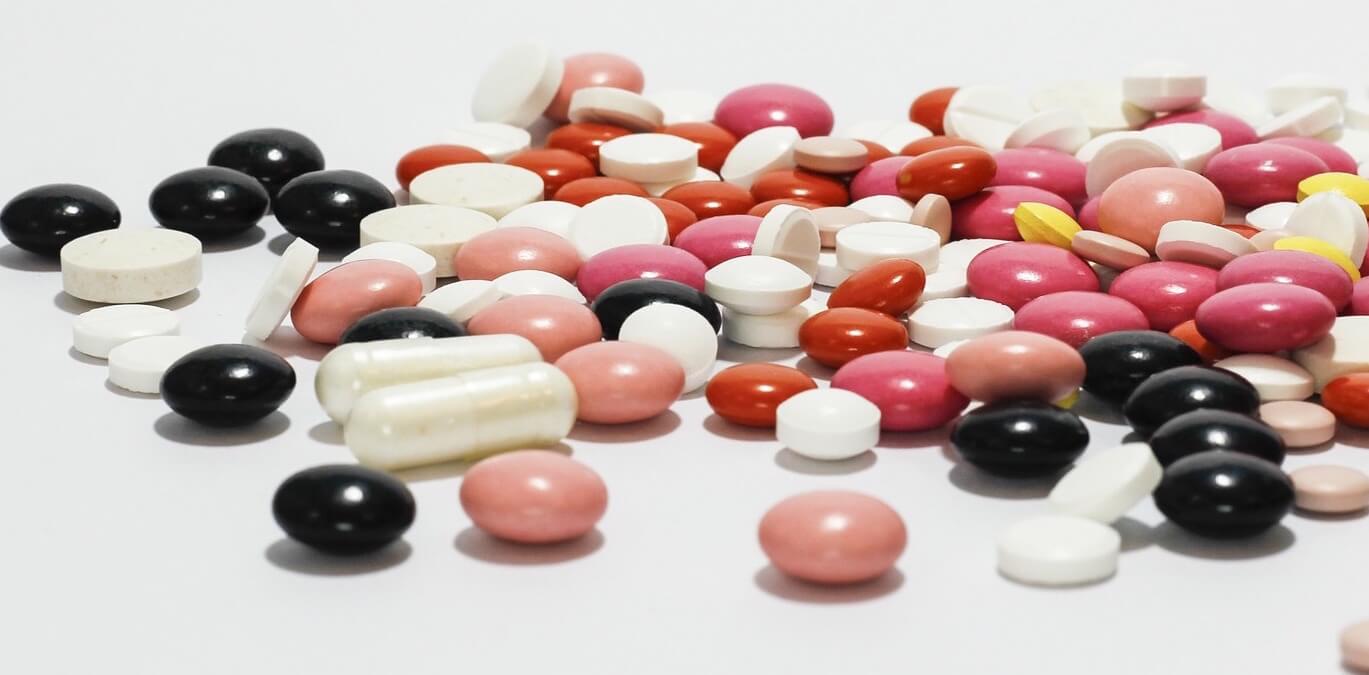 You know how supplements are introduced to the body to increase immunity, promote good health and better performance? Similar is the function of a crm, considering your enterprise as a body, a healthcare crm injects transparent and precise functionality to reduce the risk of human and other errors and inversely increases sales performance.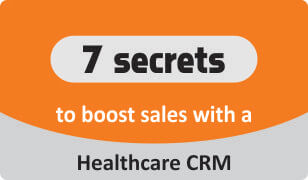 1. Data free of junk & human error:
Having to work with faulty data can waste time and energy finding ways to work around it.This can hamper your customers' first point of interaction. A crm solution for your business will evidently improve your sales pipeline from start to end! Be it requirement gathering, follow-ups or lead nurturing.
Your sales people can,
– know the source of the lead, categorize it accordingly.
– precisely know technicalities of the product / service they're looking for.
– feed in genuine requirement & contact details.
2. Uniform, lead categorization, allocation & sales team knowledge:
It becomes increasingly important to know the lead's source, interests and requirements, who was the lead allocated to and what, when & how were the follow-ups till date, when is the next follow-up (call, meeting, etc.)?
3. Timely & easy to follow-up tools:
Follow-ups are your trump that can help you triumph! The better communicated and even, the higher are your chances of building likeability, trust and more clients.
4. Monitor follow-ups and stay afloat:
You want to monitor everything going on in your sales and sales team. Reason? You're the business owner, period. A healthcare crm solution can let you know the finest detail about your sales. The dashboard serves as your access window to centrally stored data and intelligent reports.
You will be able to easily spot,
– the top end performing products / services / packages
– the best and worst performing sales people
– the branches that are performing well
– the outcome and return from follow-ups
– the no. of leads are in respective stages of your sales
– the cumulative business you can expect
There's a lot that you can delve deeper in to know the pros and cons of your sales pipeline. Complete purview of your business.
5. Quote to leads:
If your business involves pitching quotations, you already know how taxing and lengthy making, sending and approving quotations can get. A crm
solution will simplify this, plus your sales people can save versions and save the time used for creating similar quotations.
Even better if every quotation being sent is first internally approved and clearly bound by all your parameters. See the smallest window for deals going south?
6. Precisely gauge sales performance of each sales person:
When there's so much happening on a daily basis it can get really hard for you to know how is everything going on on a unified level. On the other hand it can get easy for sales team members to shield behind regular activities.
A crm system's reports can give you exact numbers that speak for the performance of your sales members in real time.
A healthcare crm solution is more like an elixir for your business, want a taste of it? Head here & let the crm effect glow in your organization's entity.
For a demo click here!