IT businesses can convert more leads with CRM!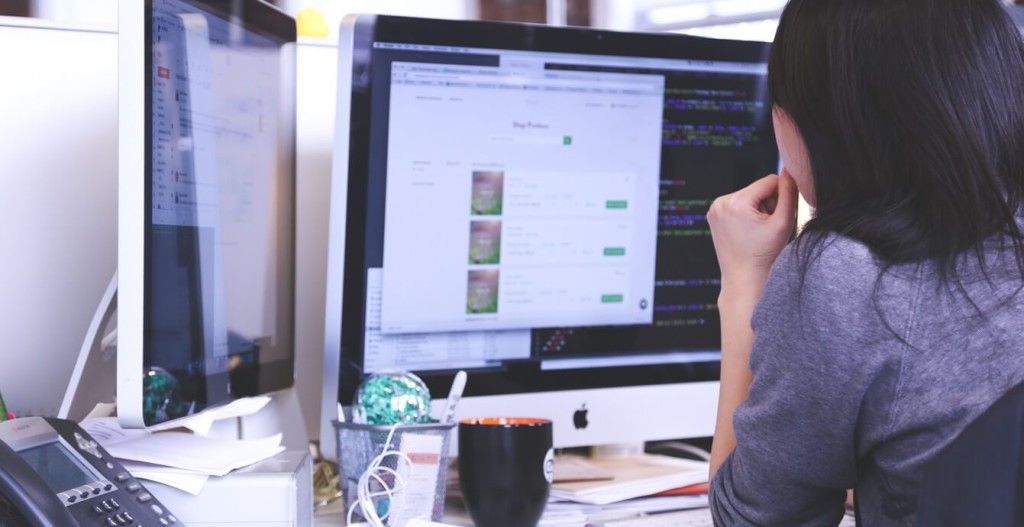 IT businesses, lead conversions & CRM:
If you're sourcing leads amass you have a half won battle until you convert them! And we know a sale could complete within a week, month or more and the only key here is PERSISTENCE. Increasing your recall value, building trust, knowing & warming up your prospect. For this to happen, being organized is a must. Since, manually handling so much big data is impossible you need more than your excel sheets and contact books. For instance, if 'Jade' a prospective customer came back to you after a month! Your sales person is instantly in a soup, looking for Jade's requirement details and trying to recollect what was the last conversation about? You see the deal getting jeopardized right?! Choosing a reliable
An IT CRM has a Leads Module & much more that will help improve your business performance!
Leads Module

This module lets you:
– Feed-in diverse leads.
– Know the lead stage, follow-up status & prioritize leads accordingly for improved deal closures.
– Club and allocate potential customers as per your desire.
– Know your probable business growth with sales forecasts.
13 Things You Can Do In Leads Module:
1. You can feed-in basic details of leads as per the current form fields given.
2. You can mention the source of the lead & the product / service the lead has enquired for.
3. You can allocate leads manually or automatically.
4. You can classify leads and add tags.
5. You can prioritize leads and also add remarks.
6. You can immediately insert leads from your website into the CRM and auto allocate leads to respective sales people in a round-robin method.
7. You can get custom made tags according to leads.
8. You can get customized stages and priorities.
9. You can assign leads to sales team employees product / service wise.
10. You can view leads assigned to sales people product / service wise.
11. You can import leads from your excel sheet.
12. You can get an itemized list of lead data imported via the excel sheet.
13. You can do the following in the the List leads module:
– View the communication history of each lead
– Edit the lead status
– Edit the lead stage
– View & edit the expected business
– View & edit the expected close date
– Share a lead with any other users
– Schedule meetings
– Send / Schedule emails
– Schedule follow-up calls & sms to leads
– Modify details of the lead
– Add contacts and remarks for a lead
– Attach documents
– Deactivate or Reactivate the lead
– Delete the lead
– Convert the lead to client
Also find these modules – IT CRM
– Sales Target Module
– Follow up Modules (Calls, SMS, Emails & Meetings Module)
– Clients Module
– Users Module
– Contacts Module
Conclusion:
Like smart ideas? Dive deeper into our CRM & rejoice!
You can also read more posts on IT CRM here.