Manufacturing CRM gives effective Sales Target management!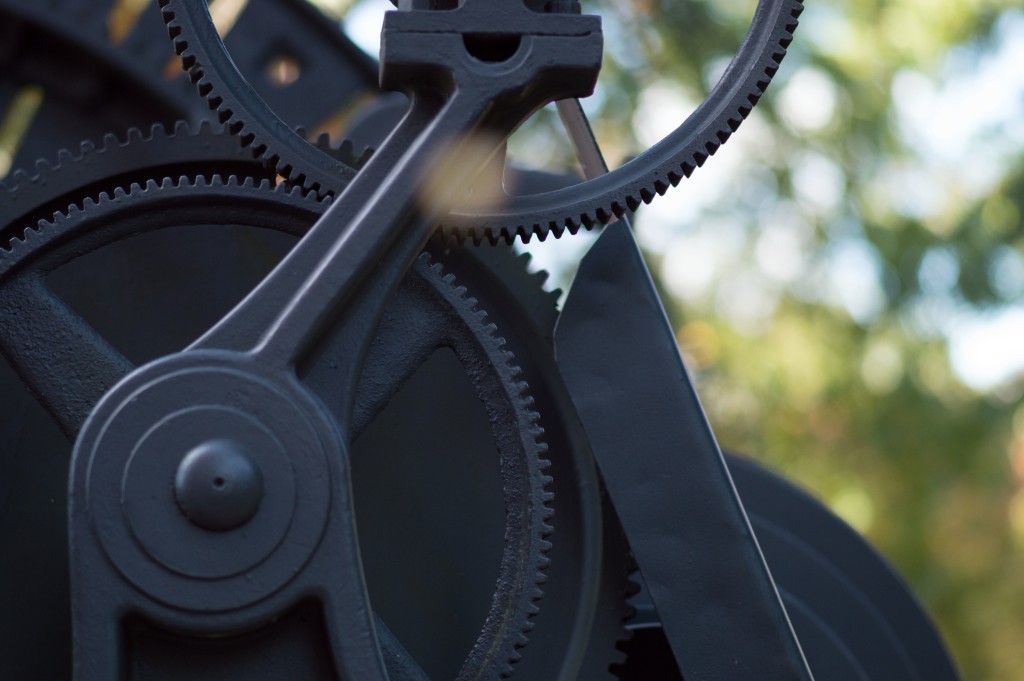 Sales Targets, Manufacturing businesses & CRM:
Business deals in the Manufacturing industry have a longer transition period from order placement to delivery. There are a lot of resource costs, logistics and inventory management aspects involved. As manufacturing deals aren't as fast paced like other commercially consumable goods & services they need to maintain their sales & achieve targets to not just sustain at a break even cost point but also evenly expand business roots.
Rolling business in such a heavy duty industry can be smoothened with electronic means for sales target management.  
The Sales Target Module of our Manufacturing CRM can provide you these & much more to improve your business performance!
Sales Target Module
This module helps you:
– Set, track and monitor sales targets for your manufacturing business and sales people respectively.
– Keep a close watch on your revenue growth.
– Observe & manage the sales performance of your business and sales teams.
4 Things You Can Do In Sales Target Module:
1. You can set sales targets revenue-wise for any duration by filling in the current form fields.
2. You can set sales person wise targets for desired time frames.
3. You can know the targets achieved & pending with the exact number of days left for tenure completion.
4. You can edit & discard a respective sales targets.
Also find these modules – Manufacturing CRM
– Leads Module
– (Follow up Modules) Calls, SMS, Emails & Meetings Module
– Clients Module
– Users Module
– Contacts Module
Want to unify your business goals with sales targets? Start here! Try this CRM solution for Manufacturing business.
You could also read more posts here: Manufacturing CRM