Jewellery CRM Feature list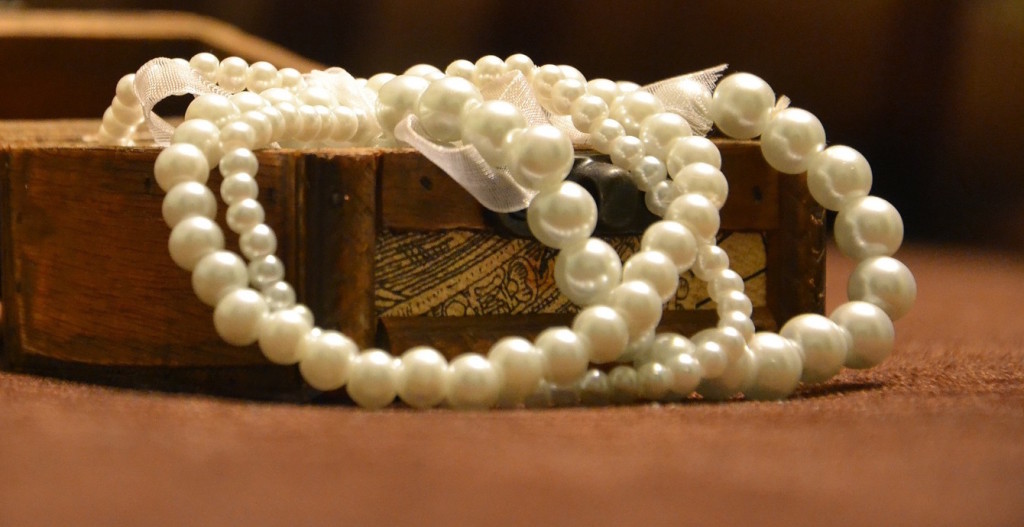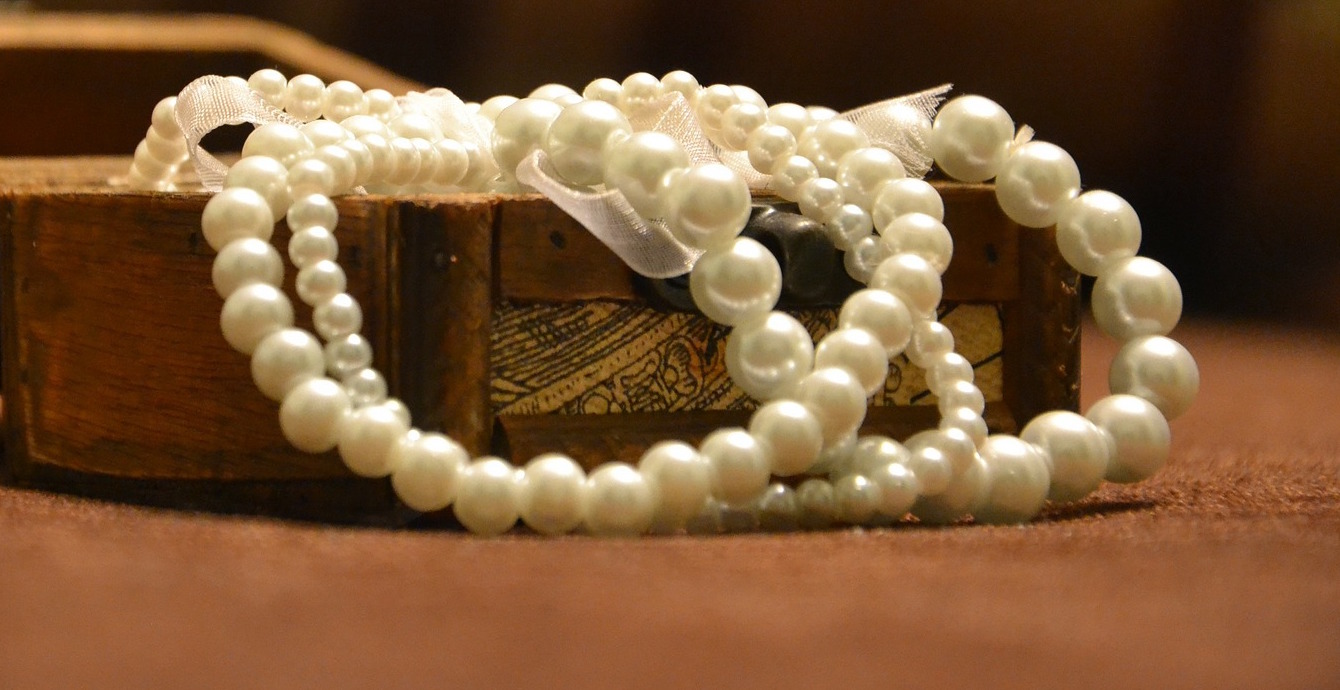 Scenario of Jewellery Industry & CRM for Jewellery business
The Jewellery industry has continued to secure its sheen even in the toughest times and is gaining significance as a relatively less riskier investment avenue. Reports suggest, the Jewellery industry will continue to increase its golden glow for next 4 -5 years i.e till 2020.
The need for increased productivity arises naturally with growth. Managing lead & client data not just means recording them into spreadsheets, but translating the data into sensible insights. Such insights that help Jewellery businesses make informed decisions, regarding market expansion and client retention. To increase productivity, jewellery businesses in USA, UAE, UK, Singapore, Hong Kong, India and many more are opting for Jewellery CRMs.
A Jewellery CRM is a medium that helps jewellery businesses shoot up sales productivity. It keeps sales teams informed about their responsibilities towards customers.Tracking customers at every stage of sales funnel becomes simplified. This facilitates sales reps to make follow ups regularly. To sum up, a Jewellery CRM envelops all aspects of sales funnel!
Modules of Jewellry CRM:
1. Sales Target Module
This module helps you:
Set, track and monitor sales targets for your Jewellery business and sales staff respectively.
Closely watch your revenue generation.
Monitor & manage the sales performance of your business and sales teams.
2. Lead Management Module
This module lets you:
Feed-in multiple leads.
Know the status of each lead follow-up and prioritize enquiries to sell more & faster.
Classify and allocate prospective customers as per your desire.
3. Follow-up Modules: Call, Email, SMS & Showroom Visit Module
These modules help you:
Do lead follow-ups from a single integrated platform vis calls, emails, sms and showroom visit scheduling.
Automate follow-up calls, emails, sms & align Showroom Visits with leads.
Set reminders for follow-ups, calls and Showroom Visits.
4. Client Module
This module lets you:
Add contact details of clients.
Assign, categorize, and communicate seamlessly with your clients via calls, emails and sms.
5. Jewellery Module
Add multiple jewellery products.
Specify jewellery product's details and showroom selling prices.
Monitor their showroom sales in real time.
6. Calendar Module
This module lets you:
Maintain a calendar updated with all your tasks.
Block important dates relevant to your business, employees, existing & potential customers.
7. Contacts Module
This module lets you:
Compile, modify and delete contact details of clients.
Store prime dates regarding the jewellery products purchased.
Set reminders for sales people, etc.
8. Import Data Module
This module lets you:
Import the basic data of your prevailing clients, contacts and jewellery model details.
View the details of data imported.
Avoid data duplication.
9. Announcement Module
This module lets you:
Create and automate internal announcements for your company employees / users in the CRM system.
10. Company Module
This module lets you:
Add and manage your company, branch & franchise details; save and know basic contact details.
Add, revise and remove contact details & designations of employees according to departments.  
11. Tags Module
This module lets you:
Make & customize tags.
12. Tasks Module
This module lets you:
Add multiple tasks and their descriptions.
See the completion status, priority and end date of every task.
13. Pending Data Module
This module lets you:
Know exactly what data is pending throughout your leads, clients and contacts.
14. Newsletter Greeting Module
This module lets you:
Send bulk emailers to clients and leads.
Smoothly run email marketing campaigns. 

15. Birthday & Anniversary Module
This module lets you:
Wish Clients via emails & sms.
Set prompts for the same.
16. Reports Module
This module lets you:
Get a direct window into your business & sales with real-time reports.
17. User Module
This module lets you:
Introduce new users in the system.
Specify and know their job titles & roles.
Provide access permissions to various modules.
Also, categorize the crm users as per their departments, branches, franchise and designations.
Conclusion:
We hope this piece of information has helped make you a more aware CRM buyer.  
Try a demo here for a better idea or browse our blog category on Jewellery CRM.
Resources & Sign up: