Manage sales teams effectively for Automotive business with CRM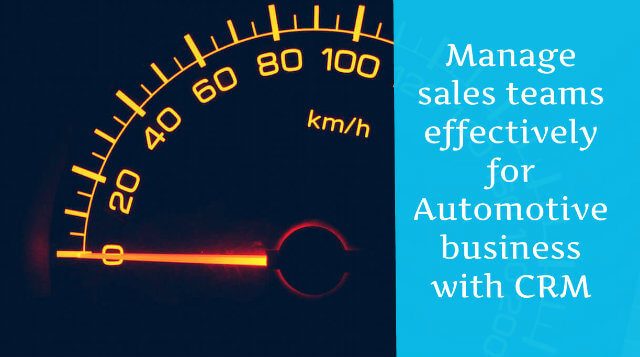 Manpower management, Automotive businesses & CRM:
For the automotive industry to grow in this intense competition, proper manpower planning is the top priority. When hierarchy & reporting patterns are managed in a simple way, it becomes easier to source every employee's responsibilities. This makes them accountable towards their tasks.
The Users Module in Automotive CRM helps to achieve these objectives in a compelling way.
Users Module
This module lets you:
– Add new users in the system.
– Add and modify hierarchy of users.
– Grant access permissions to various crm modules.
10 Things You Can Do In Users Module:
1. You can add specific contact details of users & assign a role.
2. You can view all the user details.
3. You can map & manage the user hierarchy.
4. You can do the following from the List Users module:
– Edit Profile
– Change Permission
– Generate & Send Password
– View User Hierarchy
– Add Department
– Add Designation
– Reporting Rights
Conclusion:
To understand the crux of Automotive CRM, see a demo here!
Also find these modules – Automotive CRM
– Sales Target Module
– Leads Module 
– Follow – Up (Calls, SMS, Emails & Meetings Module)
– Clients Module
– Contacts Module
Resources & Sign Up: