Convert more leads with CRM for Education Institutes & Classes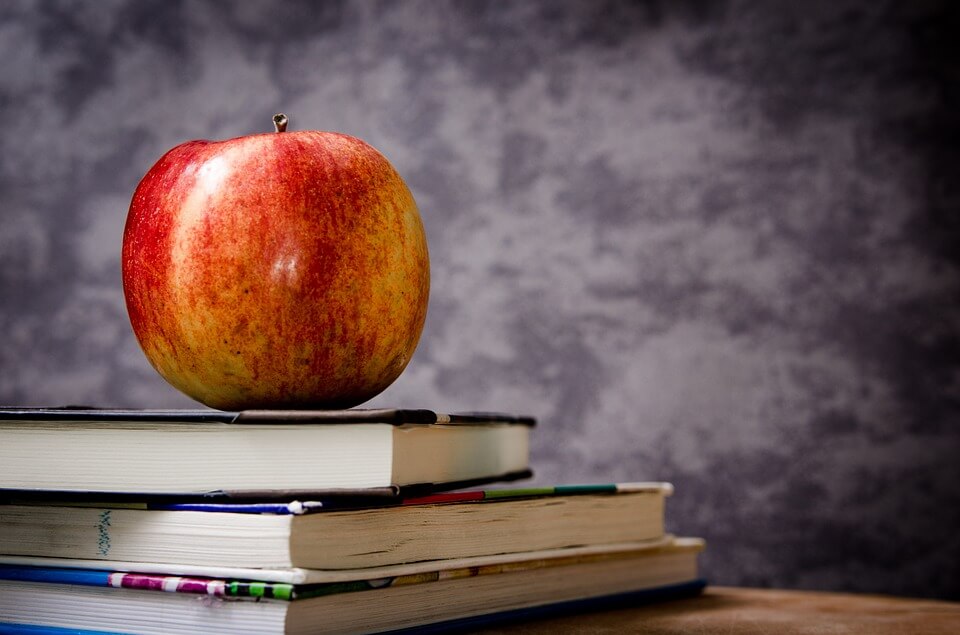 Leads generation, conversion in Education Institutes & CRM:
It is important for Education institutes to manage new enquiries & applications systematically. This helps to know every student's requirements quickly. Follow ups can be done effectively if needs are known precisely.
The lead module in Education CRM gives a better view about the valid leads coming in business. It also helps to classify prospective students in various categories hence giving information about the stages leading to enrollments.

Lead Module
– Add multiple leads. See the status of each student follow-up and prioritize enquiries to get admissions faster.
– Bifurcate and assign student enquiries as per your processes.
– Foresee your institute's growth prospects with sales forecasts.

30 Things you can do in lead module:
1. You can add the basic information of the prospect as per the current form fields given.
2. You can add the source of the student enquiry & the course the lead has enquired for.
3. You can assign enquiries & prospective students manually or automatically.
4. You can categorize enquiries and add tags.
5. You can prioritize prospects and also add remarks.
6. You can directly insert student enquiries from your website into the Education CRM and auto allocate to sales people in a round-robin way.
7. You can have customized tags according to students & courses.
8. You can have customized stages and priorities.
9. You can allocate student enquiries to sales representatives course wise.
10. You can view enquiries allocated to sales people course wise.
11. You can import leads from your excel sheet.
12. You can view lead data imported from the excel sheet.
13. You can do the following in the list lead module:
– Edit the lead status
– Edit the lead stage
– View the communication history of each lead
– View & edit the expected business
– View & edit the expected close date
– Share a lead with any other user – Create Quotation
– Schedule Meetings
– Schedule Follow-up Calls
– Send / Schedule Emails
– Schedule SMS to leads
– Modify details of the lead
– Add contacts and remarks for a lead
– Add Remarks
– Attach Documents
– Deactivate or Reactivate the lead
– Delete the lead
– Convert the lead to Client

Conclusion:
Education CRM has got much more to offer.
If you are keen to upgrade your sales productivity, see a demo on Education CRM here!

Also find these modules – Education CRM
– Sales Target Module
– Follow-Up Module (Calls, SMS, Mass Emails & Meetings Modules)
– Client Module
– User Module
– Contact Module
Resources & sign-up: