Jewellery CRM gives effective sales target management!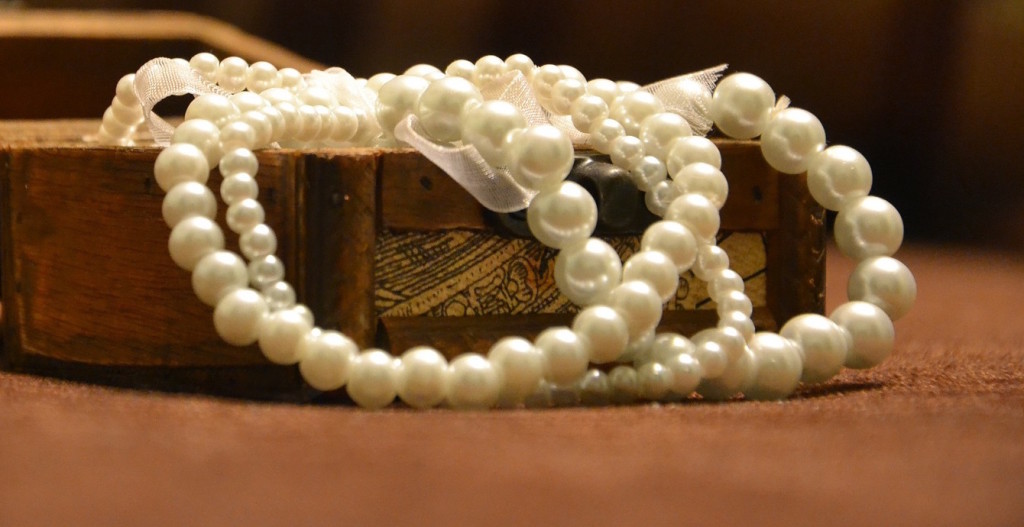 Sales Targets for Jewellery businesses & CRM:
It's a no brainer that showroom sales can be optimized once your target setting is optimal! How to crack it? That's the trick! Your showroom sales executives could sell more jewellery off the counter when:
They're clear about the targets assigned to them
Have access to the required tools & data for target achievement
Get technological backing to enhance productivity.
You as a Jewellery business would need to know:
Overall revenue performance of all your franchise & branches
The sales performance of your employees
Peak seasons & heat areas for Jewellery sales
Employee contribution to your sales targets, etc.
The Sales Target Module of our Jewellery CRM can provide you these & much more to improve your business performance!
Sales Target Module
This module helps you:
– Set, track and monitor sales targets for your Jewellery business and sales staff respectively.
– Closely watch your revenue generation.
– Monitor & manage the sales performance of your business and sales teams.
4 Things You Can Do In Sales Target Module
1. You can set sales targets revenue-wise for any period by filling-in the present form fields.
2. You can set sales person wise targets for a desired time frame. eg: Month, quarter, half-year, year, etc.
3. You can view the targets achieved & pending with the exact number of days left for tenure completion.
4. You can edit & delete a particular sales target in the Revenue-wise Sales Target & Sales Person Wise Sales Target modules.
Also find these modules – Jewellery CRM
– Leads Module
– (Follow up Modules) Calls, SMS, Emails & Showroom Visits Module
– Clients Module
– Users Module
– Contacts Module
Want to work smarter with your sales target management? Try this CRM solution for Jewellery business.
You could also read more posts here: Jewellery CRM
Resources on CRM solutions for Jewellery: