Manage sales teams effectively for Banking business with CRM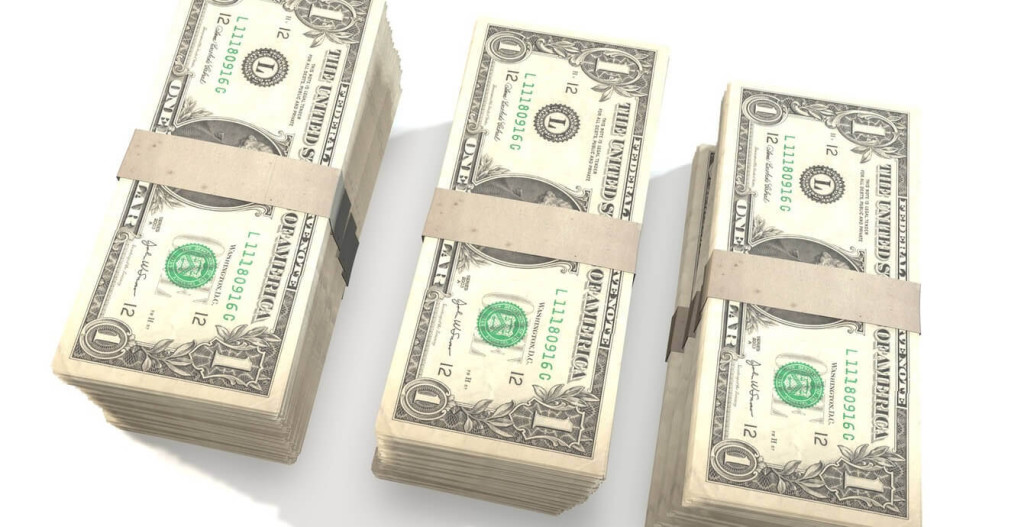 Manpower management, Banking businesses & CRM:
It takes great efforts from every employee of a bank to reach the stage of growth. Employees perform to their optimum levels when they know their responsibilities & reporting rights.
Managing hierarchy can be be simpler if everyone knows their tasks. A systematic hierarchy establishes systematic workflow within the organization.
The Users Module of Banking CRM helps assign respective roles, reporting rights to every employee. It also helps maintain security of data by managing which employee accesses what information.
Users Module
This modules lets you:
– Add new users in the system.
– Add and modify hierarchy of users.
– Grant access permissions to various crm modules.
10 Things You Can Do In Users Module:
1. You can add specific contact details of users & assign a role.
2. You can view all the user details.
3. You can map & manage the user hierarchy.
4. You can do the following from the List Users module:
– Edit Profile
– Change Permission
– Generate & Send Password
– View User Hierarchy
– Add Department
– Add Designation
– Reporting Rights
Conclusion:
Know more about Banking CRM module here with a demo!
Also find these modules – Banking CRM
– Sales Target Module
– Leads Module 
– Follow – Up (Calls, SMS, Emails & Meetings Module)
– Clients Module
– Contacts Module
Resources & sign-up: