Manage sales teams effectively for Financial Services Business with CRM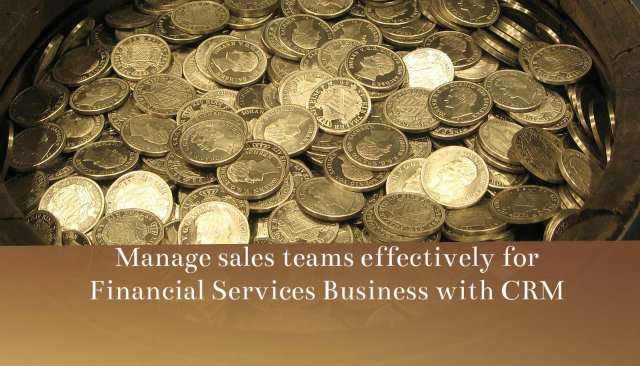 Manpower management, Financial Service Businesses & CRM:
Keeping sales representatives in sync with the business goals simplifies the work flow management. When the sales team has a clear sense of their reporting rights and responsibilities, their productivity grows in a manifold.
The user module in Financial Services CRM fulfills the key objectives of workforce management. It helps to assign sales teams their permissions, reporting patterns and also limit the access to to whats required by them.

User Module
This module lets you:
– Add new users in the system.
– Add and modify hierarchy of users.
– Grant access permissions to various crm modules.
10 Things you can do in user module:
1. You can add specific contact details of user & assign a role.
2. You can view all the user details.
3. You can map & manage the user hierarchy.
4. You can do the following from the list user module:
– Edit Profile
– Change Permission
– Generate & Send Password
– View User Hierarchy
– Add Department
– Add Designation
– Reporting Rights
Conclusion:
Get more info on Financial Services CRM with a demo here!

Also find these modules – Financial Services CRM
– Sales Target Module
– Lead Module
– Follow-Up Module (Calls, SMS, Mass Emails & Meetings Module)
– Client Module
– Contact Module
Resources & Sign Up: