Comprehensive information on Insurance CRM- Part 2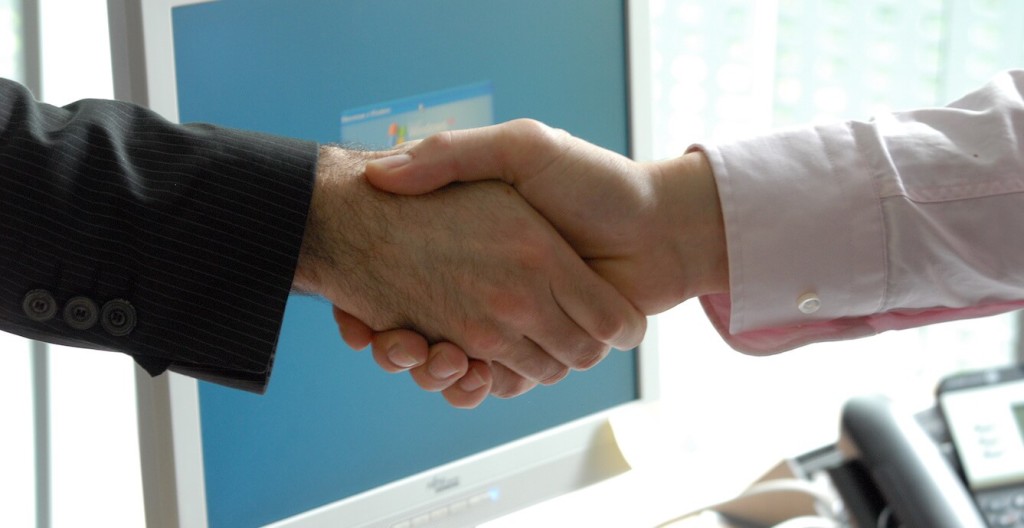 Purpose of the blog
To explain how CRM helps to amplify sales figures and sales team productivity.
Why should you read this blog?
If you want to
– Simplify and regulate follow ups
– Keep track of sales team performance
– Manage incentive and payment process
– Keep all data safe
– Manage and organize lead client data
When should you read this blog?
– When want to magnify your sales figures
– Support your sales team with a CRM
– Know the path of your business on timely basis
– Supervise your sales targets and your sales teams
CRM for Insurance Industry ( USA, UK, India, Australia, Hong Kong, Singapore )
Awareness about insurance,  whether general insurance or life insurance is growing fairly. The biggest concern for all insurance companies is the distribution of their services. Managing and organizing data of distribution channel as well of the leads and clients is an arduous task. Especially when the whole globe is your marketplace! Therefore a few countries like USA, UK, India, Australia, Hong Kong, Singapore, etc are resorting to CRM systems.
Subject to some exceptions, Indian insurance sector has always shown an upward trend. The basic sales model of every insurance company is the same. Therefore Indian insurance companies have also began adopting CRM. It helps you simplify the heart of your business – Sales and Client Relationship Management.
Every industry has it's own specific needs. Hence it is necessary to select a software that suits your business model perfectly.
To help you select the most suitable CRM, we have sourced 6 concise blogs on Insurance CRM.
1. 7 Reasons for Buying an Insurance CRM
– Set, monitor & achieve sales targets
– Allocate leads and manage data access
– Streamline, automate, monitor all sales & follow-up  process
– Get more clients on-board
– Eagle-eye view of your business, Policy, Partner & Agent Management
– Monitor sales performance sales people & agents
– Manage incentives of Sales Teams and agents
2. 7 Things to do before buying an Insurance CRM
– Explore options in vendors
– Inform & get an update from everyone
– Pick your Hosting option wisely
– Involve your sales teams in the process
– Customize the flow of the insurance crm to be same as that of your insurance business sales process
– Get the integration done with the software you use
– Devise a plan to measure your ROI from the Insurance CRM
3. Checklist for Buying Insurance CRM
Get a copy of Checklist for Insurance CRM from our CRM experts.
4. Insurance CRM Features and Functionalities Infographic
Know about 11 Key modules on Insurance CRM and see how easily they blend into your sales strategy
The most essential guide you must read before buying an Insurance CRM.
6. Top 6 Features of Insurance CRM software
– Centralized lead database
– Strong CRM Integration
– Categorize & group prospects
– Track & Manage policies
– Monitor sales: branch-wise, sales person-wise, etc.
– Automated communication
7. Basic information on Insurance CRM
Get resources on Insurance CRM and much more!
We hope this blog on Insurance CRM was informative for you.
You can read more posts on our blog  here : Insurance CRM
Resources: