All about Import Export – Part 2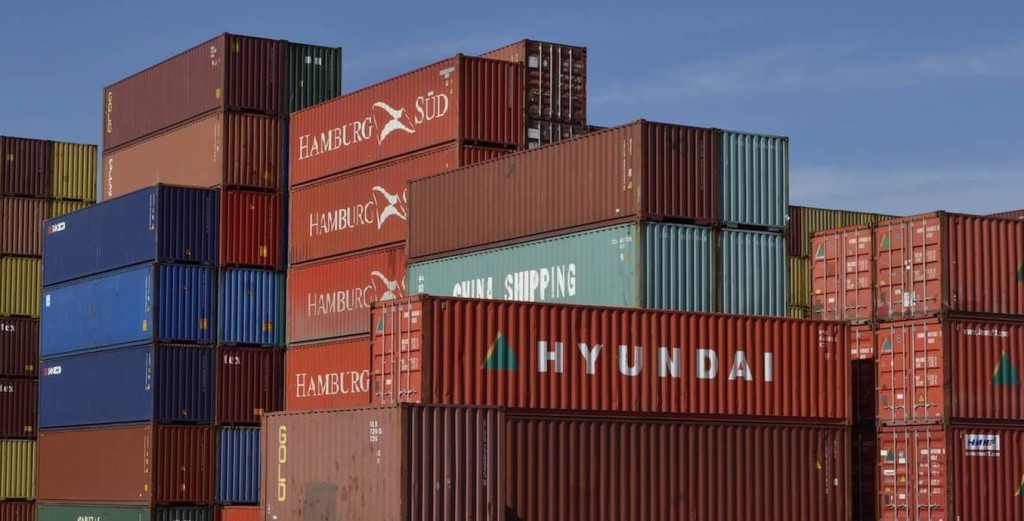 Purpose of Blog
To explain utility and benefits of adopting Import Export CRM.
Why should you read this blog?
If you want to
– Monitor and achieve sales targets
– Compile lead and client data in a systematic manner
– Generate meaningful insights from your data
– Make sure regular follow ups are made
– Have an overview of your products / services performance
When should you read this blog?
– When you want to diversify in new markets
– Increase sales figures
– Speed up lead conversion ratio
– Examining various CRM vendors for buying CRM
– Enhance sales team's productivity
Import Export CRM scenario in India, Australia, USA, UK, Hong Kong, Singapore
Import Export businesses have to deal with clients from various countries. Managing sales data, making regular follow ups & sorting out the relevant figures turns out to be a herculean task. Import Export industry experts suggest, high operational efficiency can be achieved with the help of Import Export CRM. 
An Import Export CRM helps businesses to automate & regularize sales functions which ultimately contributes to higher sales productivity. It also tracks every aspect of sales funnel; right from setting targets to streamlining payment collection process. Countries around the world like India, Australia, USA, UK, Hong Kong, Singapore & many more are opting for Import Export CRMs.
But the real crux lies in choosing the correct CRM. It should be customized in a way to suit your business needs.
To help import export businesses make an informed decision on CRM, we have sourced 6 clear and precise blogs on Import Export CRM.
1. Factsheet on Import Export CRM
A comprehensive  Factsheet particularly on Import Export CRM.
2. Checklist for  Import Export CRM
Get to know from our CRM experts the perfect checklist for buying Import Export CRM.
3. Import Export CRM Features and Functionalities Infographic
Take a quick look on key modules of Import Export CRM. See how easily it fits into your business.
4. How to choose the right Import Export CRM
Every business has different needs. Get to know important factors to be considered while buying a Import Export CRM.
5. 6 Key Features of Import Export CRM
– Centralized lead database
– Strong CRM Integration
– Categorize & group prospects
– Track & Manage policies
– Monitor sales: branch-wise, sales person-wise, etc.
– Automated communication
6. CRM for Import Export Industry
Get resources on hosting, security, compatibility, integration of Import Export CRM.
Conclusion:
We hope this post on Import Export CRM was helpful to you.
To get a clear picture you can get a demo on Import Export CRM here!
For more reads on Import Export CRM, click here!
Resources: