CRM for Manufacturing – All you need to know! – Part 2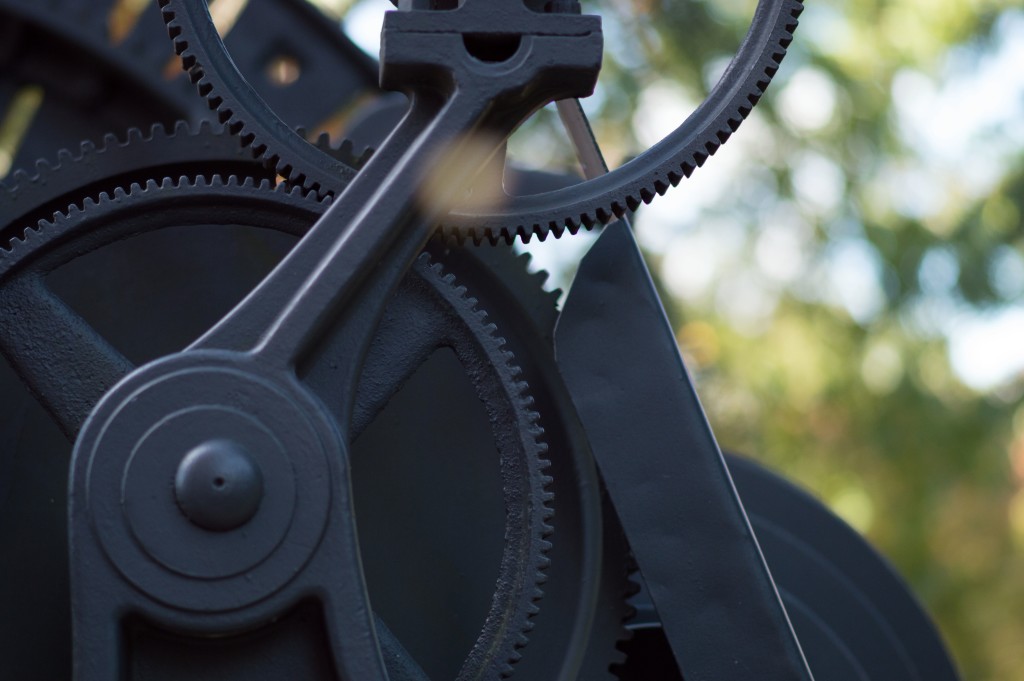 Purpose of this blog post on Manufacturing CRM:
To give you simple & smart information about a Manufacturing CRM.
Why should you read this?
If you want to:
– Complete higher sales targets effectively
– Convert enquiries into business
– Make follow-ups efficient
– Know the real time growth of your business
When should you read this?
– While searching & comparing crm vendors
– Create a widespread of business
– Planning sales process automation
Manufacturing CRM scenario (India, Australia, U.S.A, U.K, Africa, Hong Kong, Singapore, etc.)
Manufacturing businesses in India face more of a spill over of business due to sales process loop holes. Weighing this with the current scenario in  Australia, UK, U.S.A, 
Hong Kong, etc. It is evident that the enterprises in developed economies perform better due to an organized process of sales; part of which has been with regards to crm usage. A common reason why manufacturing businesses are now turning to crm solutions is to get an improved revenue performance, systematic sales follow-ups and strategize effectively.
This blog is an attempt to give you all the required information regarding manufacturing crm in a flash!
We've combined 5 posts into 1 to show you every aspect of a Manufacturing CRM.
1. Factsheet on CRM for Manufacturing business
Quick facts about a Manufacturing CRM.
2. Manufacturing CRM features & functionalities infographic
Know all the features that a crm for manufacturing business must possess.
3. Buying a CRM software for Manufacturing business?
A simple yet effective checklist to help you in the crm buying phase.
4. How to choose the right Manufacturing CRM software?
This buyer's guide can help you step by step from identifying your needs to selecting a crm vendor.
5. Top 6 Features of a Manufacturing CRM
A quick update about some key features a crm must have to give you crm success.
6.CRM for Manufacturing Industry
Know the scenario of businesses in the Manufacturing industry, their challenges and relevance of a crm for business.
Conclusion
We hope this piece of writing gives you the required resources to choose an appropriate manufacturing crm.
Try a demo here for a better idea or browse our blog category on Manufacturing CRM.
Resources: